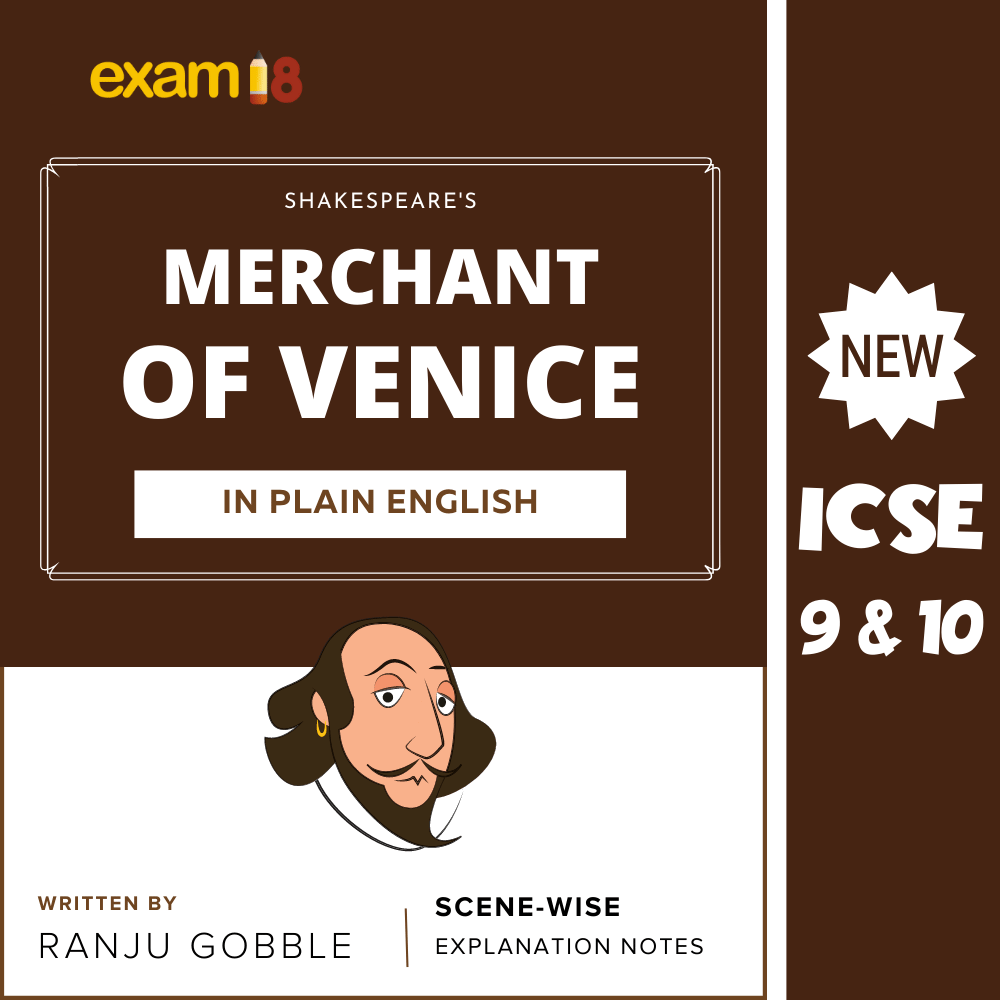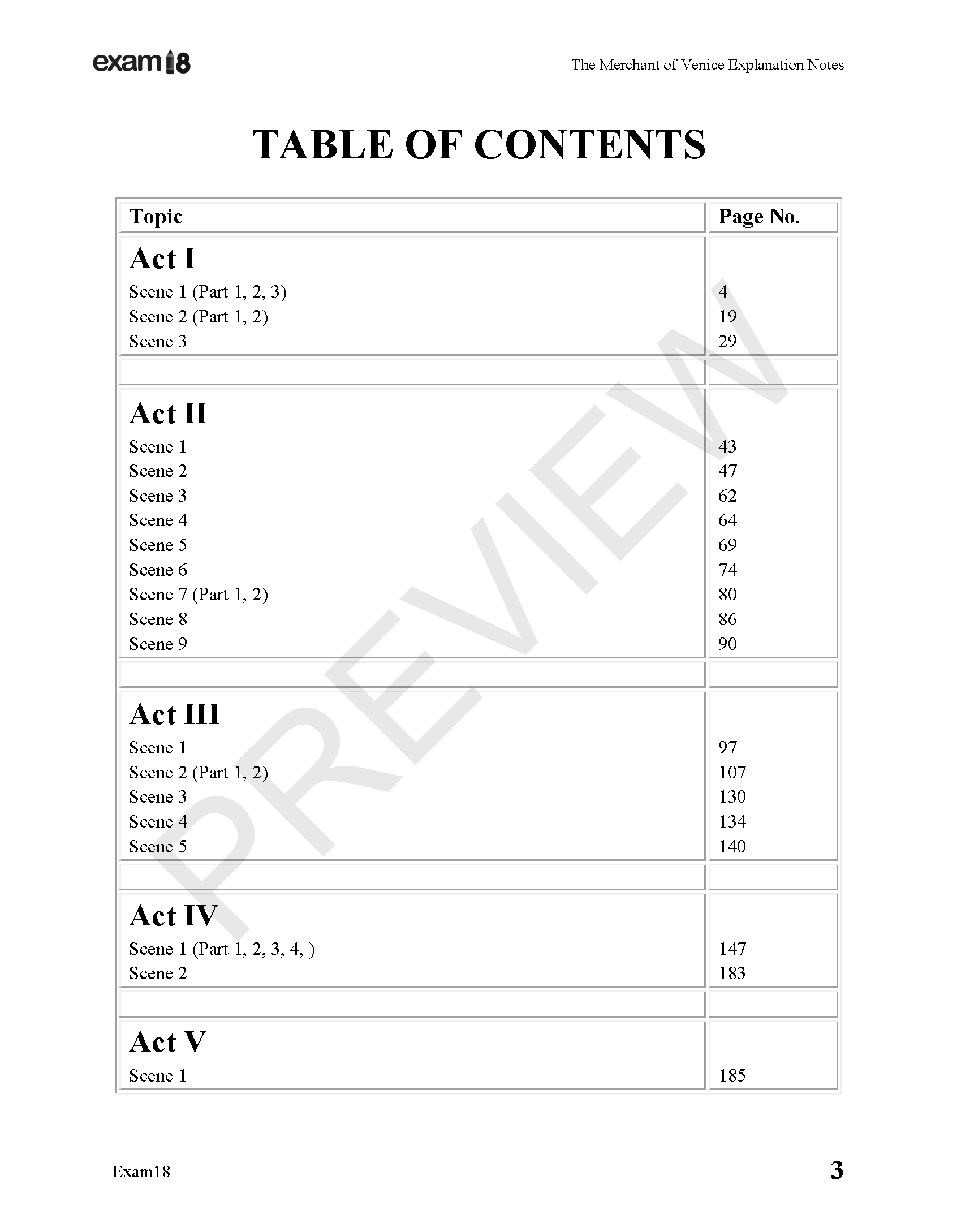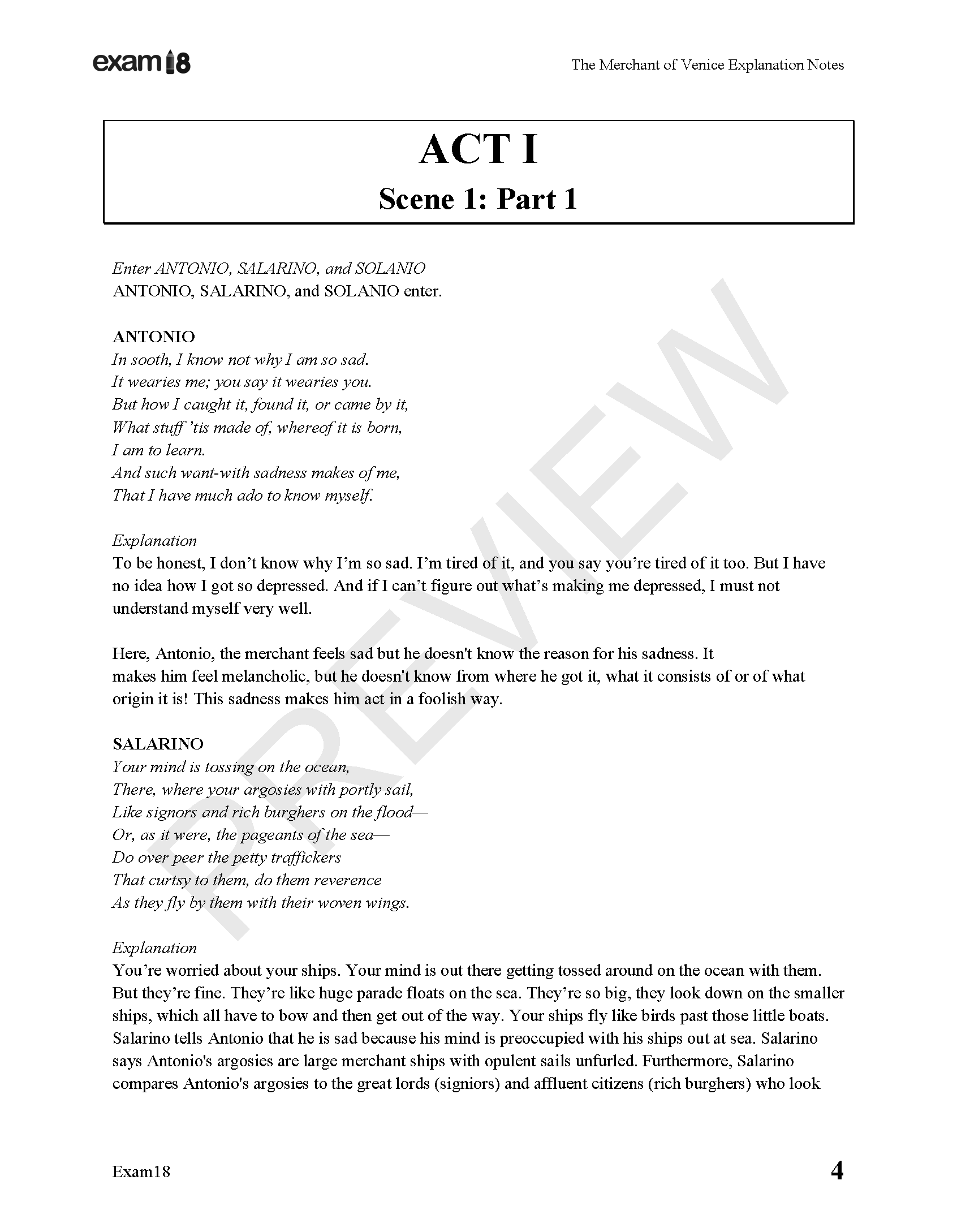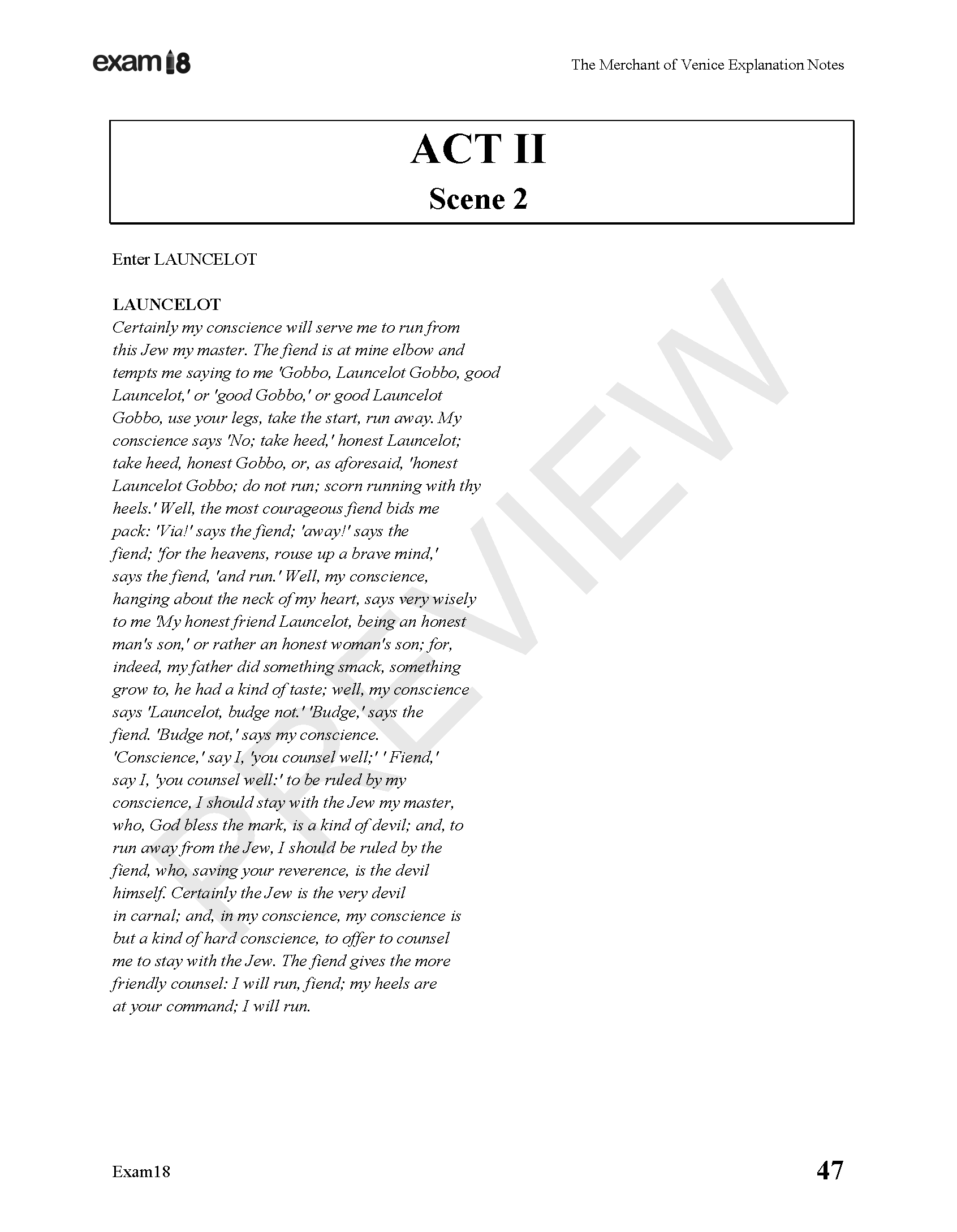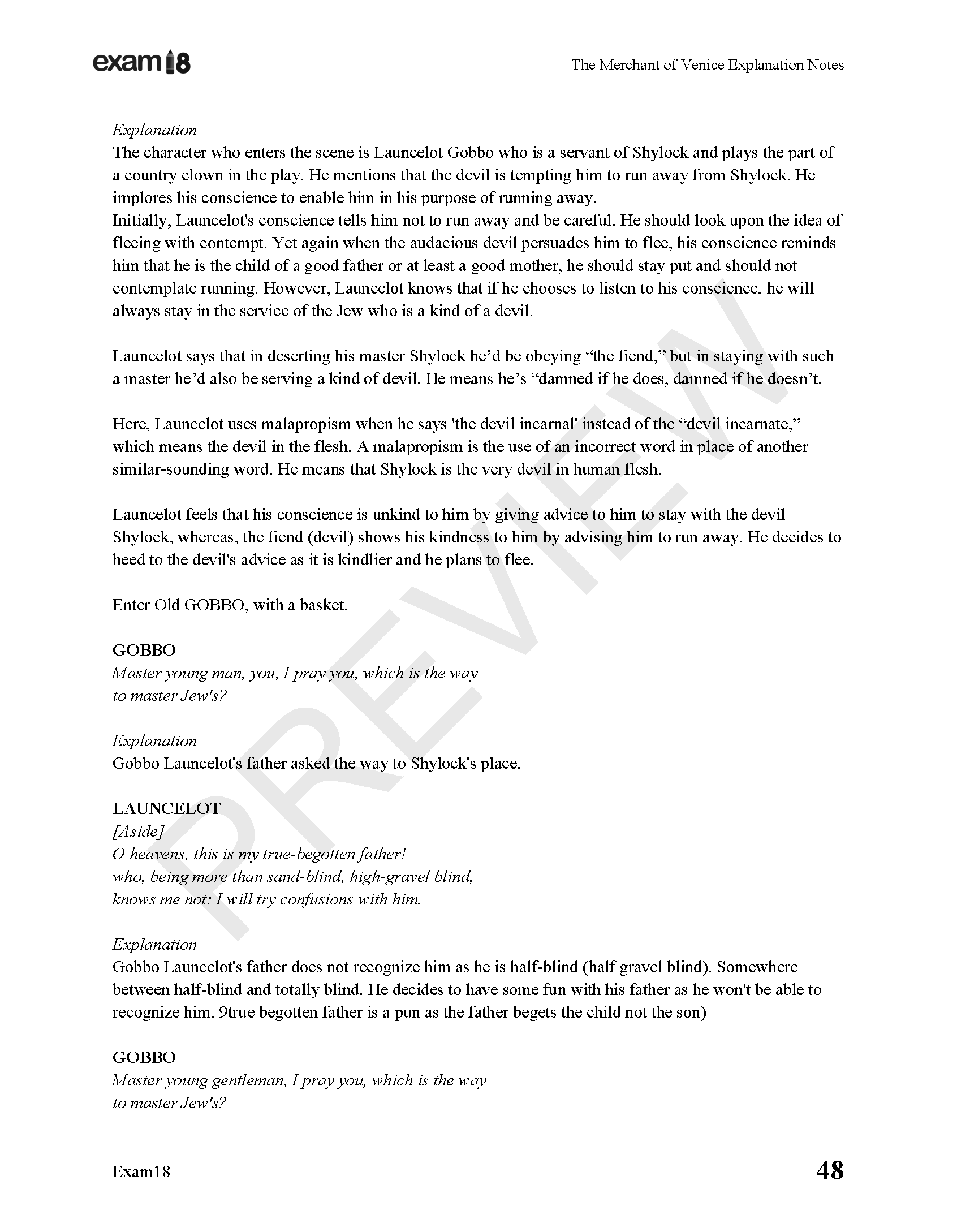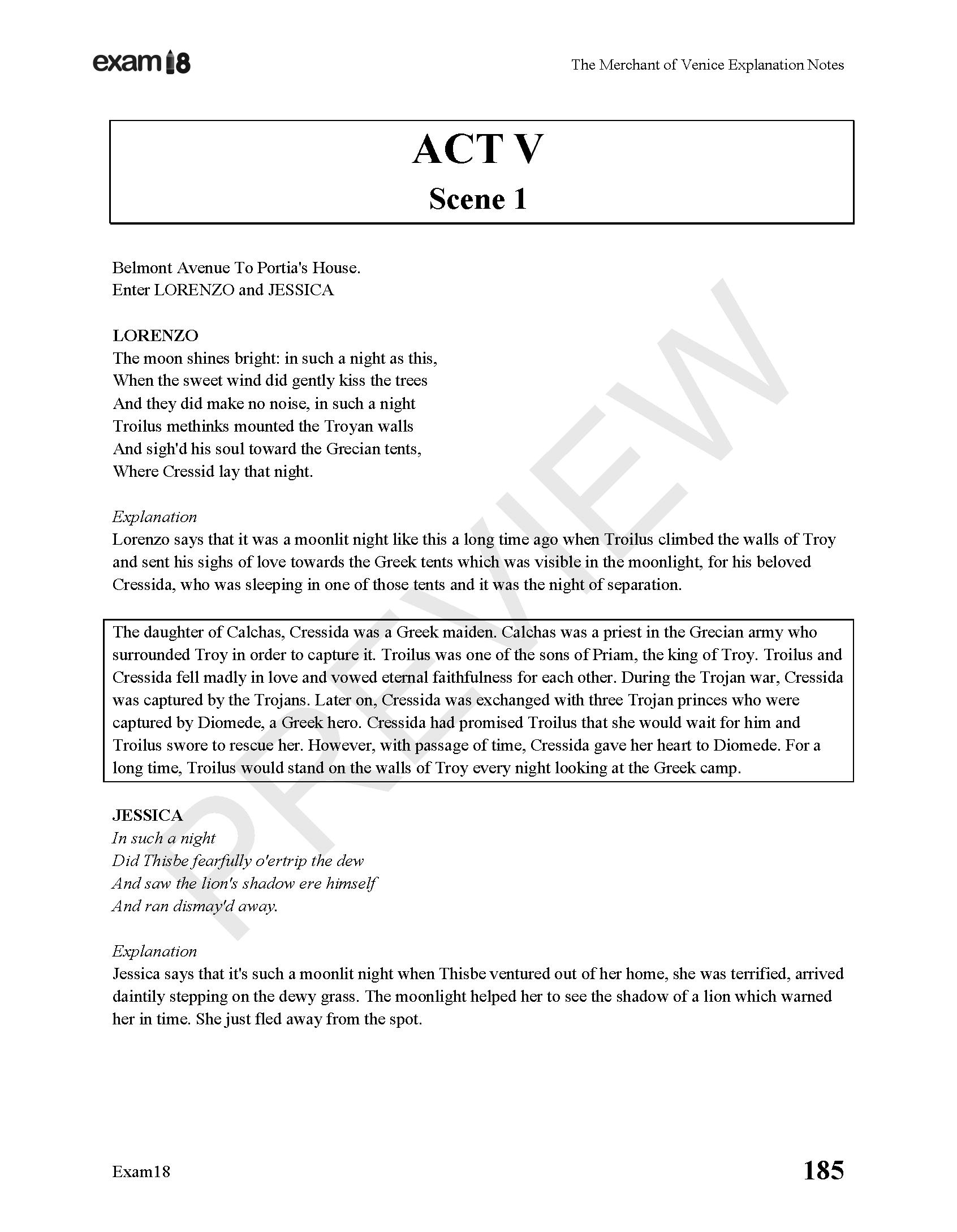 Exam18 ICSE Class 9-10 Shakespeare's Merchant of Venice Paraphrase Book
Sale price
Rs. 500
Regular price
84 students and teachers are ordering this book right now
🎁 Get Rs. 80 OFF with discount code ALMONDS
🚚 Free delivery across India on orders above Rs. 500
💰 Cash on delivery available
Exam18 ICSE Class 9-10 Shakespeare's Merchant of Venice Paraphrase Book
A simple and easy way to understand the Merchant of Venice play (A.W. Verity Edition)
For ICSE Class 9 & 10
In this special Merchant of Venice study guide, scene-wise explanations are provided in plain English. Students having difficulty understanding the play will greatly benefit from this book.
Questions & Answers are not included in this book. There is only a paraphrase of the play presented in simple English in order to make the play more understandable for students.
Merchant of Venice is a very famous play written by William Shakespeare and students often find it difficult to understand the play in Shakespearean language. Exam18's ICSE Merchant of Venice Notes provides scene-wise explanation in Simple and Easy language.
About the Book
Based on the latest cirriculum set by the CISCE Board (2022-23), this book includes all the relevant materials for revision. Upon reading this book, students will be able to answer all the questions from the play effortlessly with thorough understanding.
This book has emphasized on:
In depth explanation of all the ACTS and SCENES.
Play Summary
Explanation of important extracts in Plain-English.
Scene-wise explanation of the play with Important Points.
About the Author
Ranju Gobble is the author of ICSE Merchant of Venice Scene-wise Paraphrase Explanation Notes. She is a renowned corporate trainer and an English Master Trainer for the corporate, schools and colleges. She is a motivational speaker and wants to make a significant impact in the lives of millions. She is also a Youtuber and is passionate about acting.
SPECIFICATIONS
| SUBJECT | English |
| --- | --- |
| AUTHOR | Ranju Gobble |
| EDITION | 2022-23 |
| PAGES | 209 |
| PUBLISH DATE | April 2022 |
| PUBLISHER | Exam 18 |
| TARGET EXAM | ICSE Class 9 & 10 |
| TYPE OF MATERIAL | Chapterwise Notes |
| RETURN PERIOD | 7 Days |
| | |
| --- | --- |
| SUBJECT | English Literature |
| TARGET EXAM | ICSE Class 9 & 10 |
| EDITION | 2023 |
| AUTHOR | Ranju Gobble |
| PAGES | 209 |
| PUBLISH DATE | 2022-04-15 |
| PUBLISHER | Exam18 |
| TYPE OF MATERIAL | Printed Book/Paperback |
| RETURN PERIOD | 7 days |
Recommend to others:
Definitely
Exam18 ICSE Class 9-10 Shakespeare's Merchant of Venice Paraphrase Book