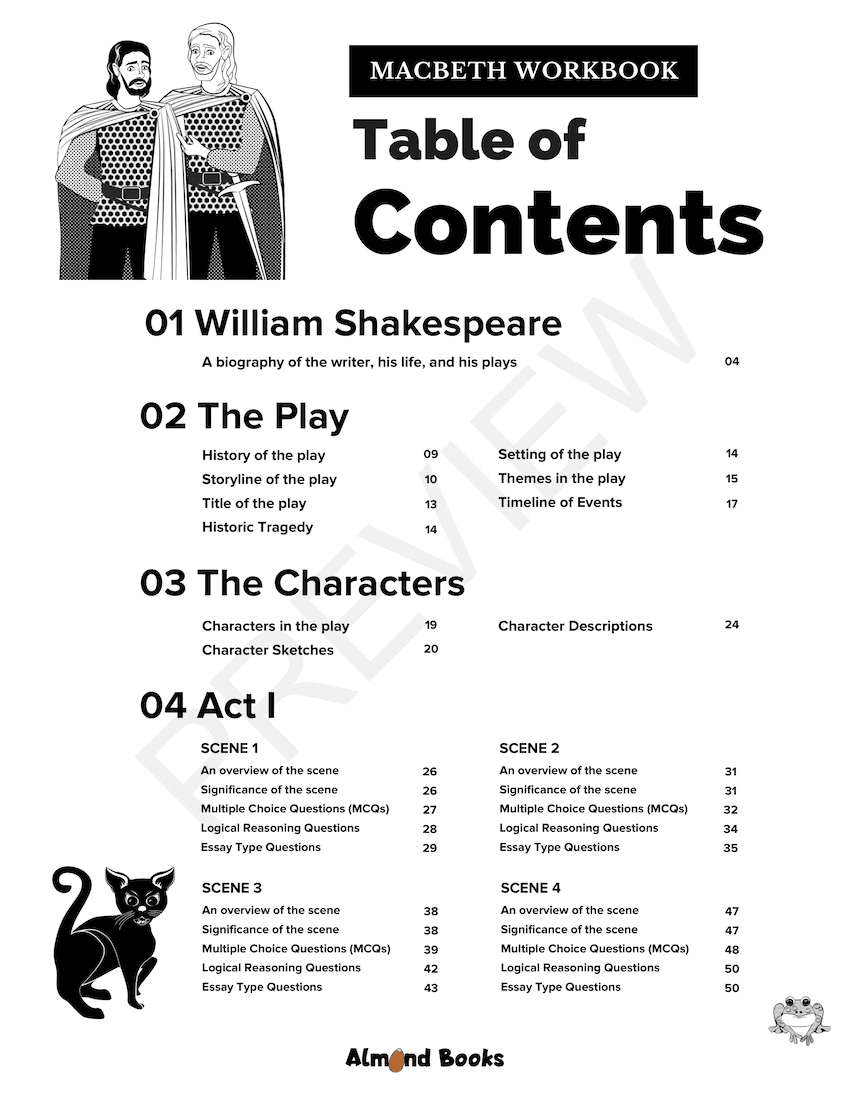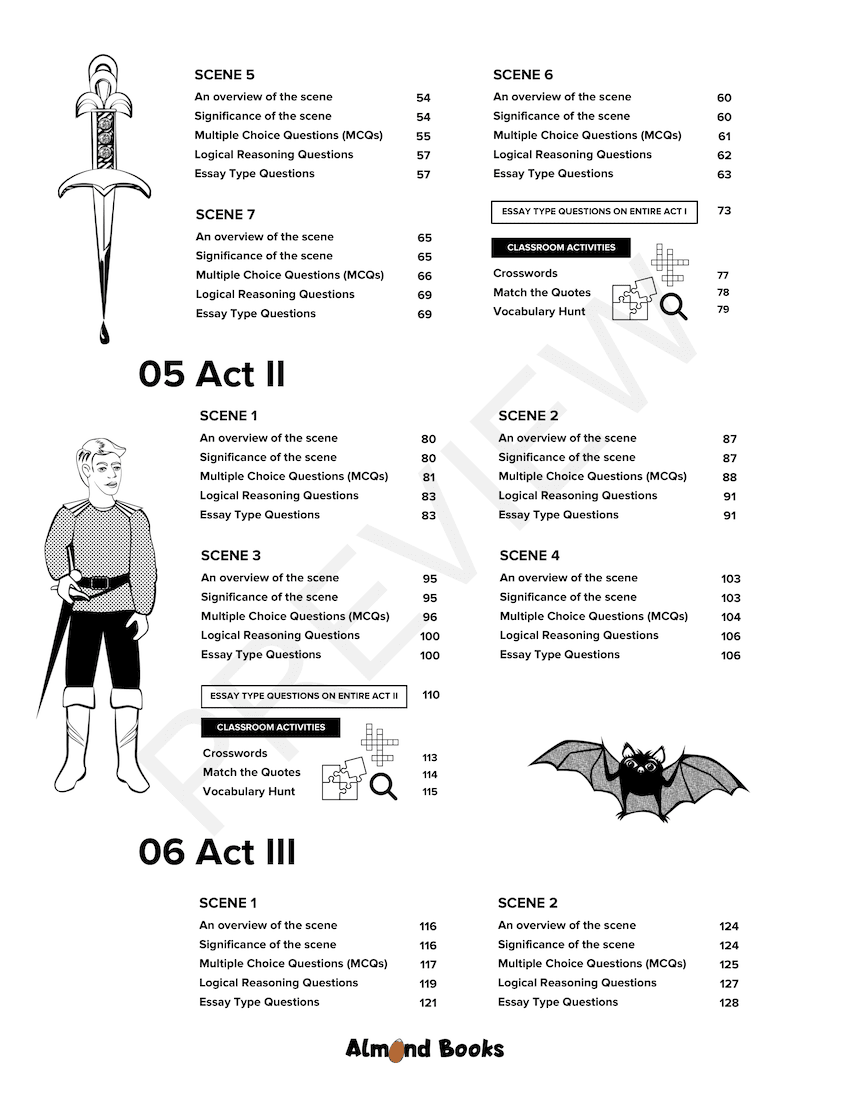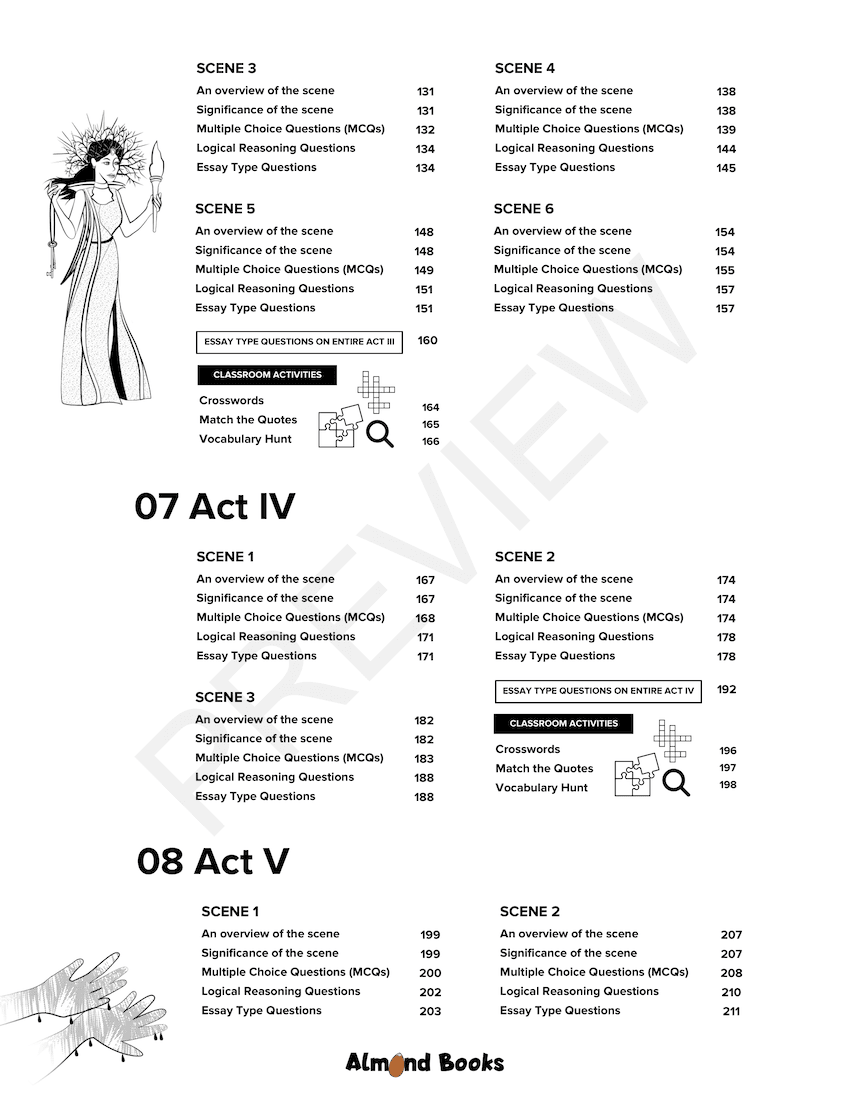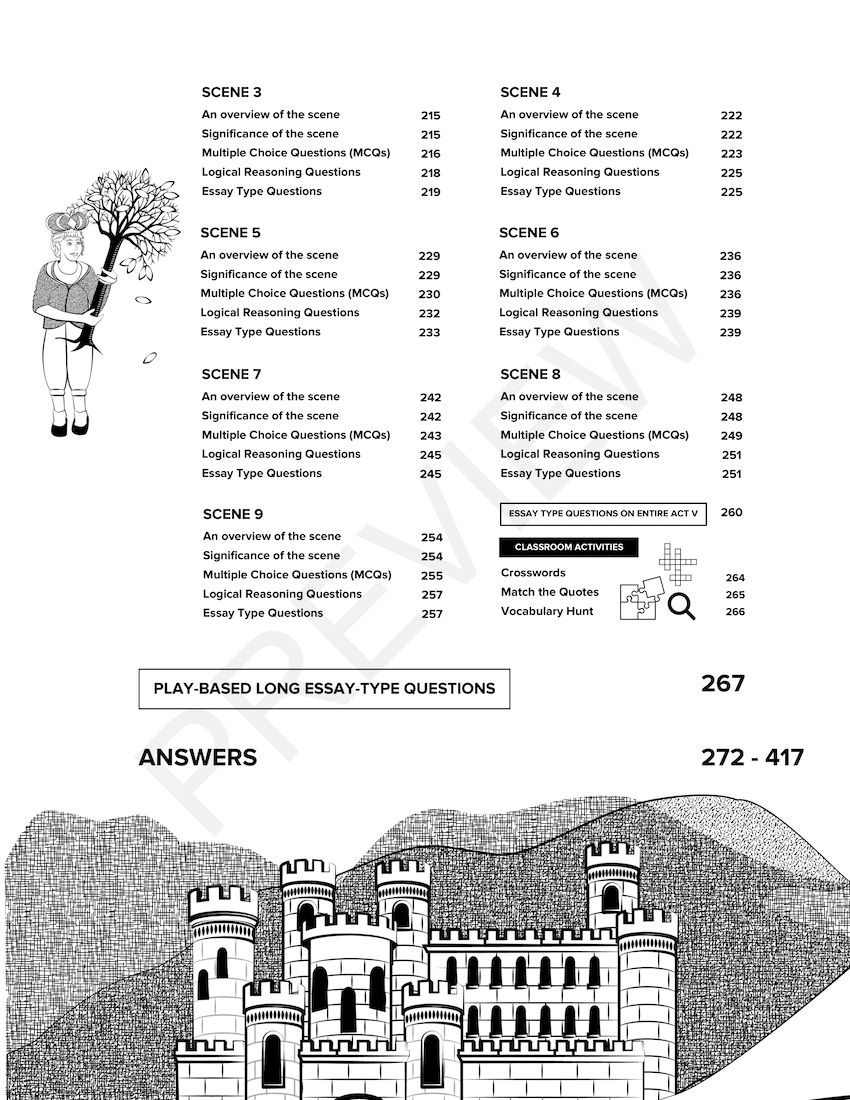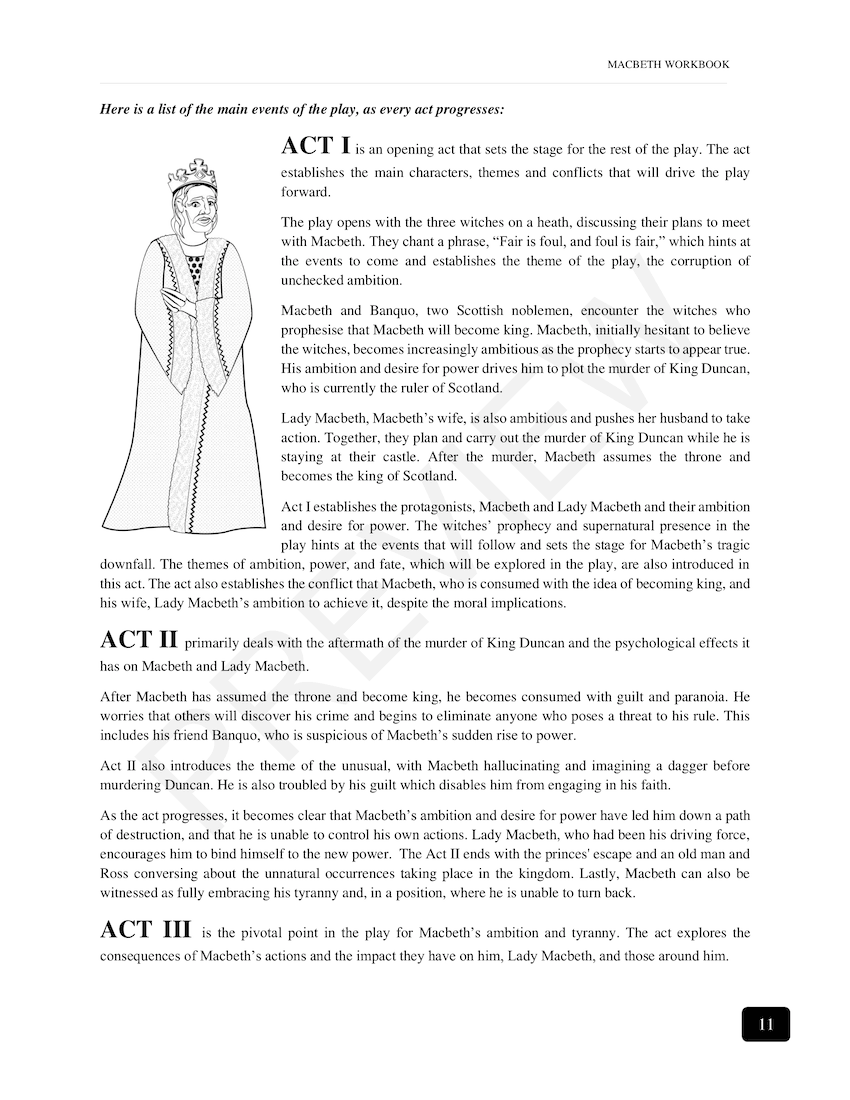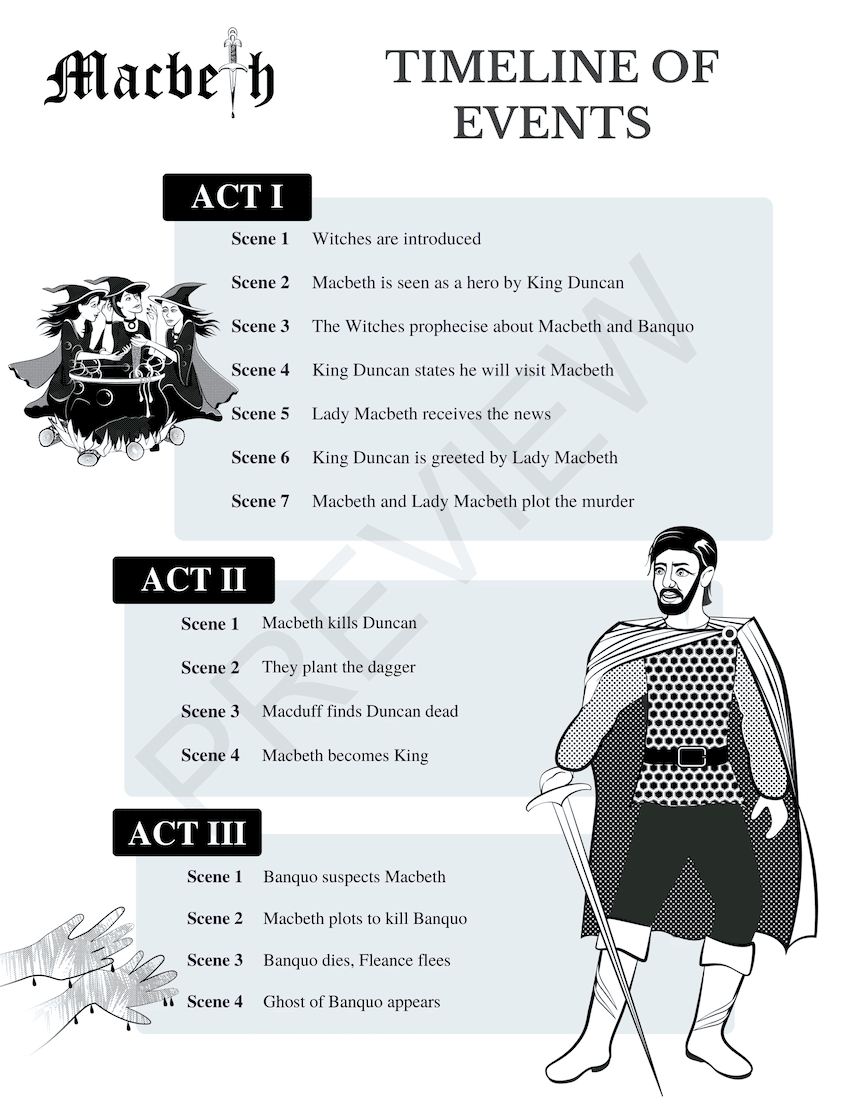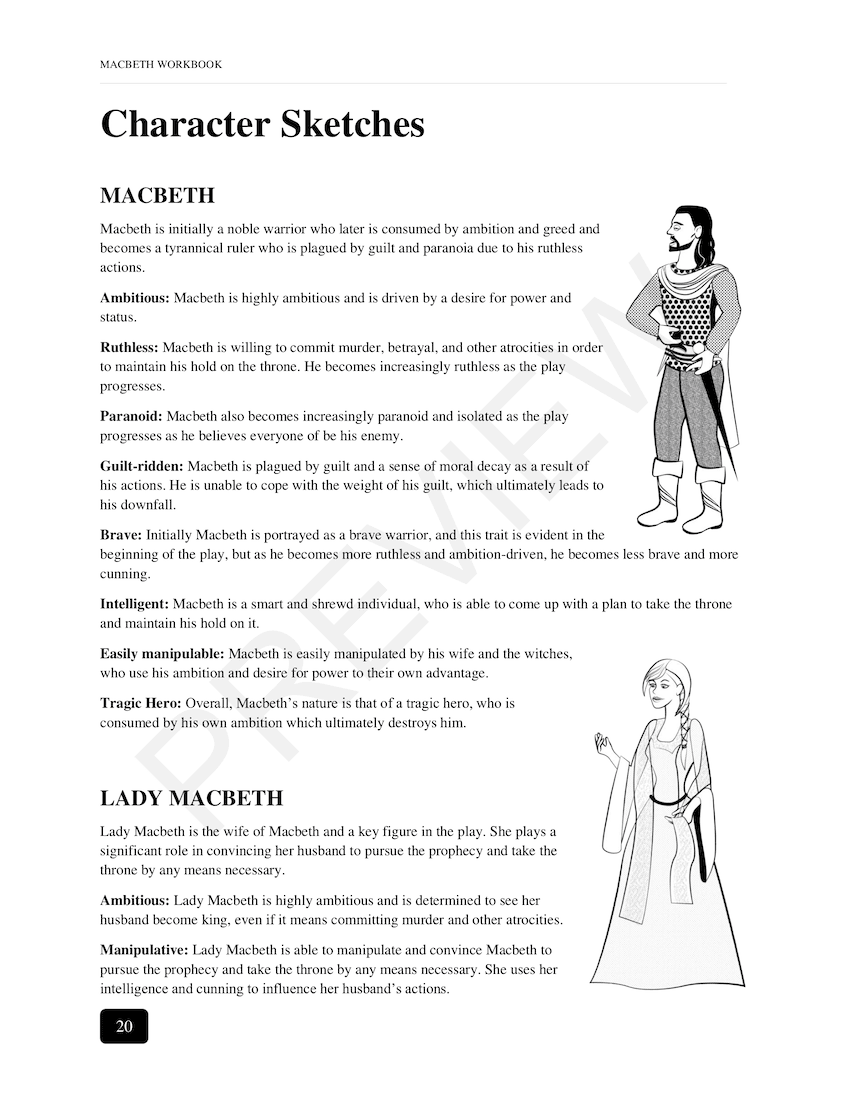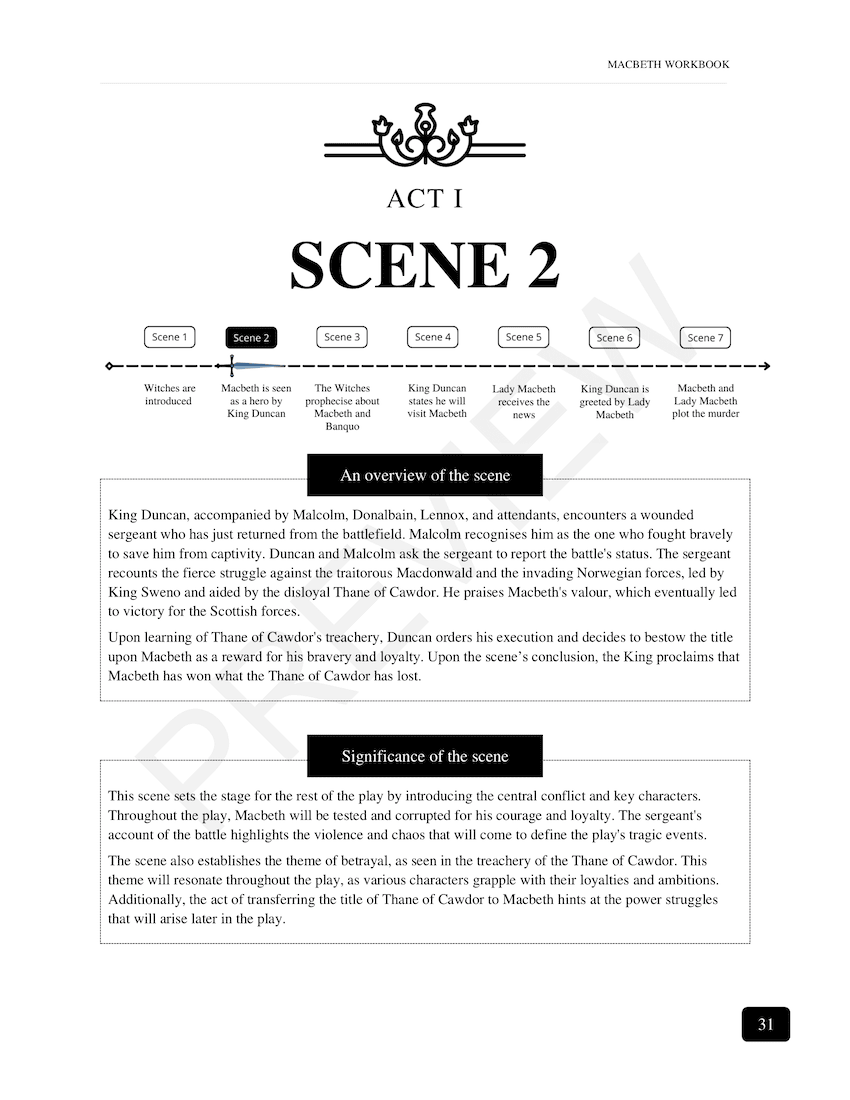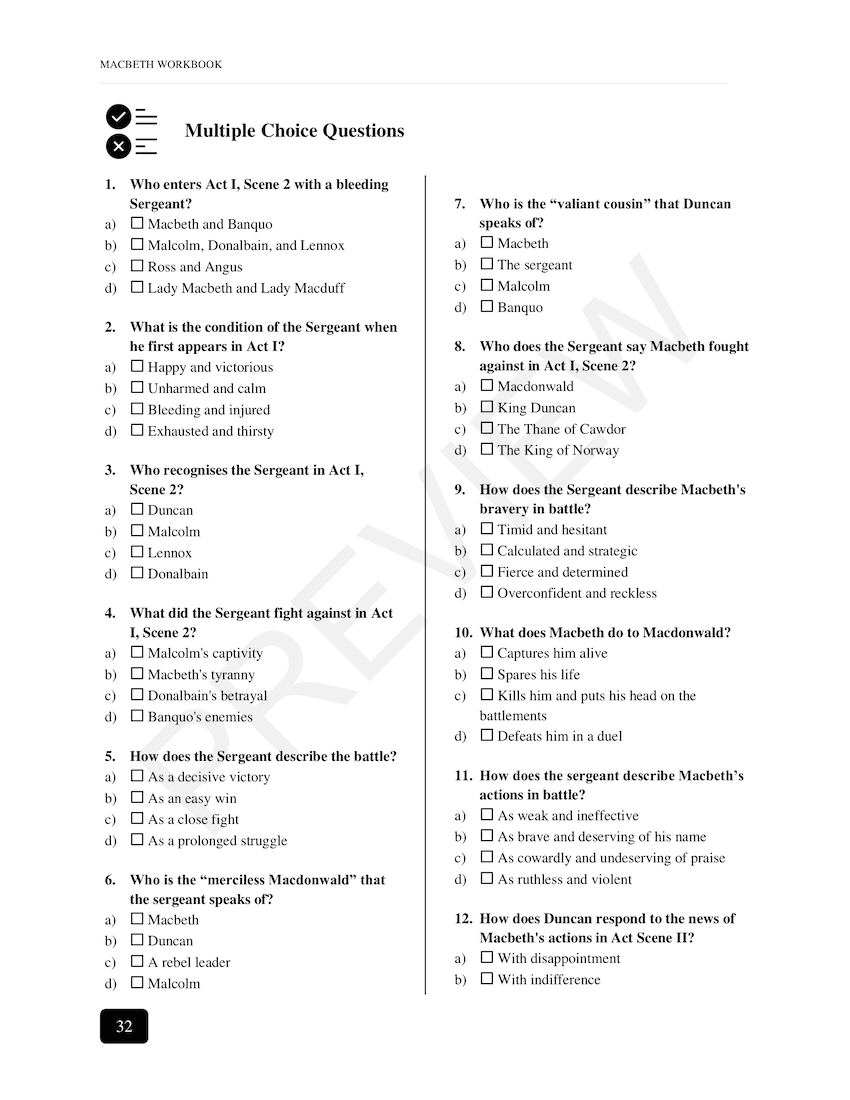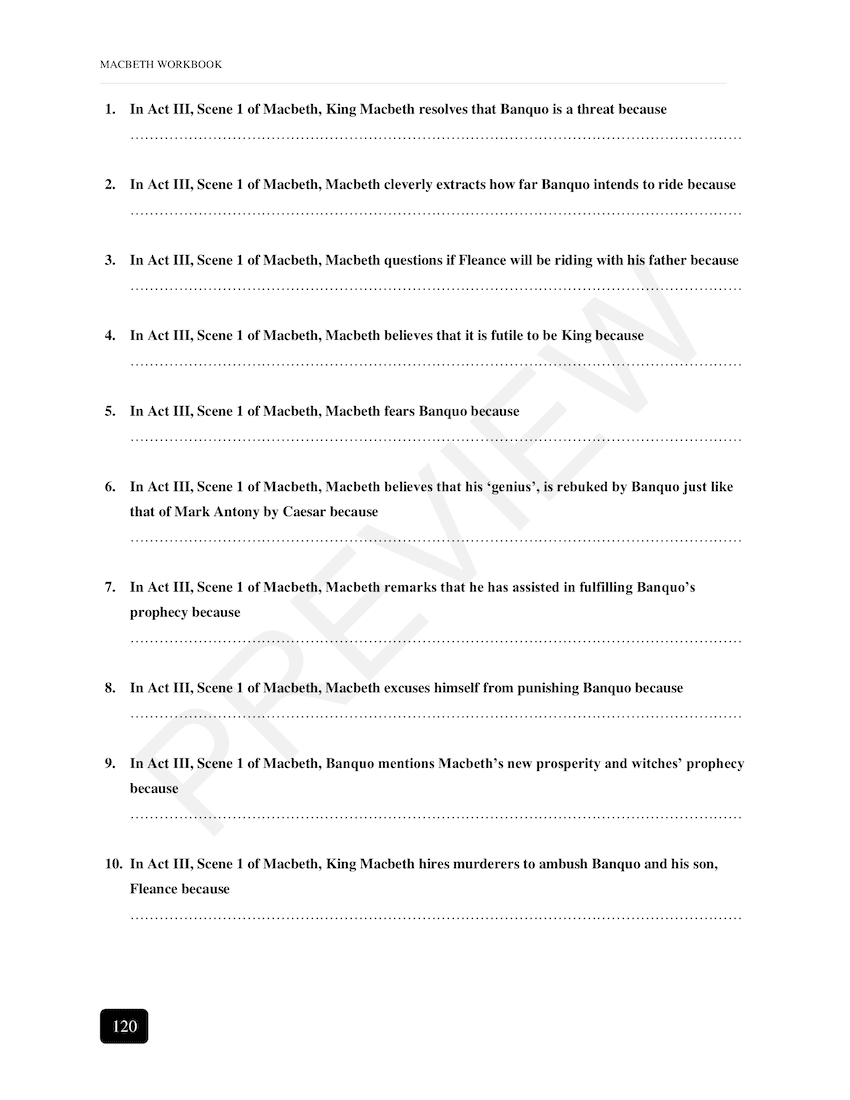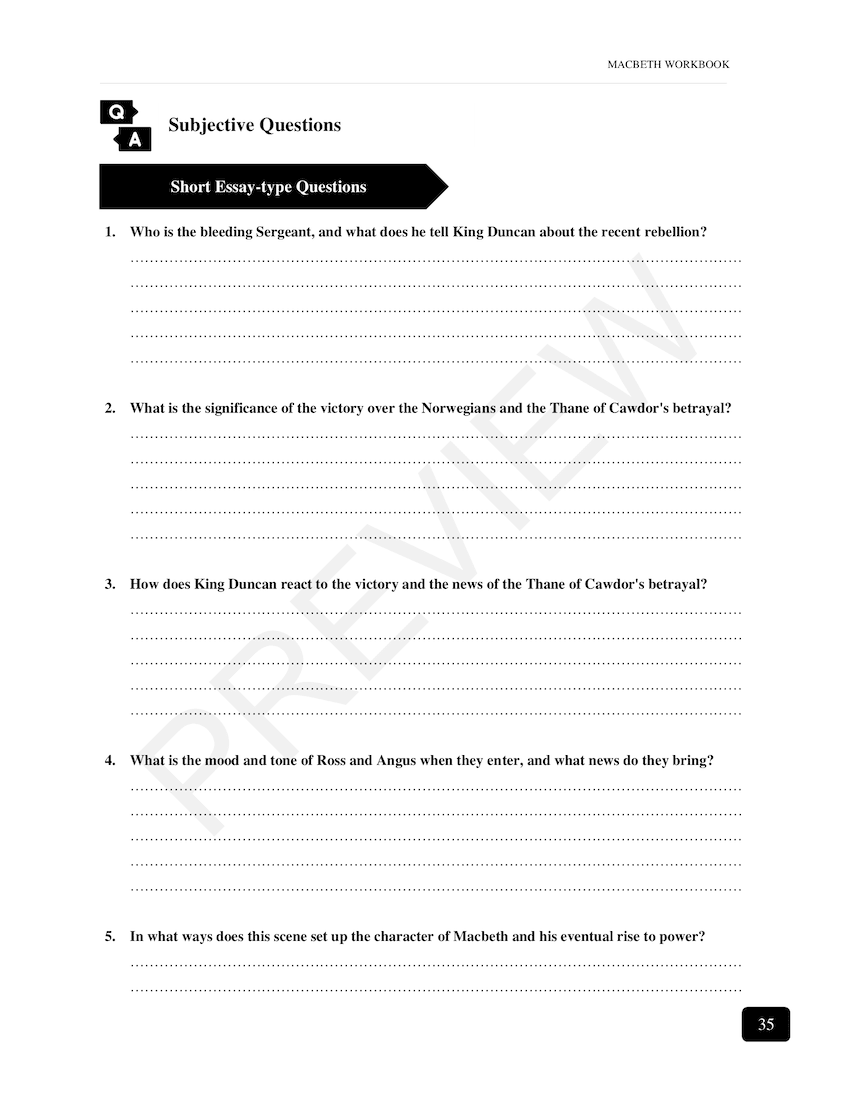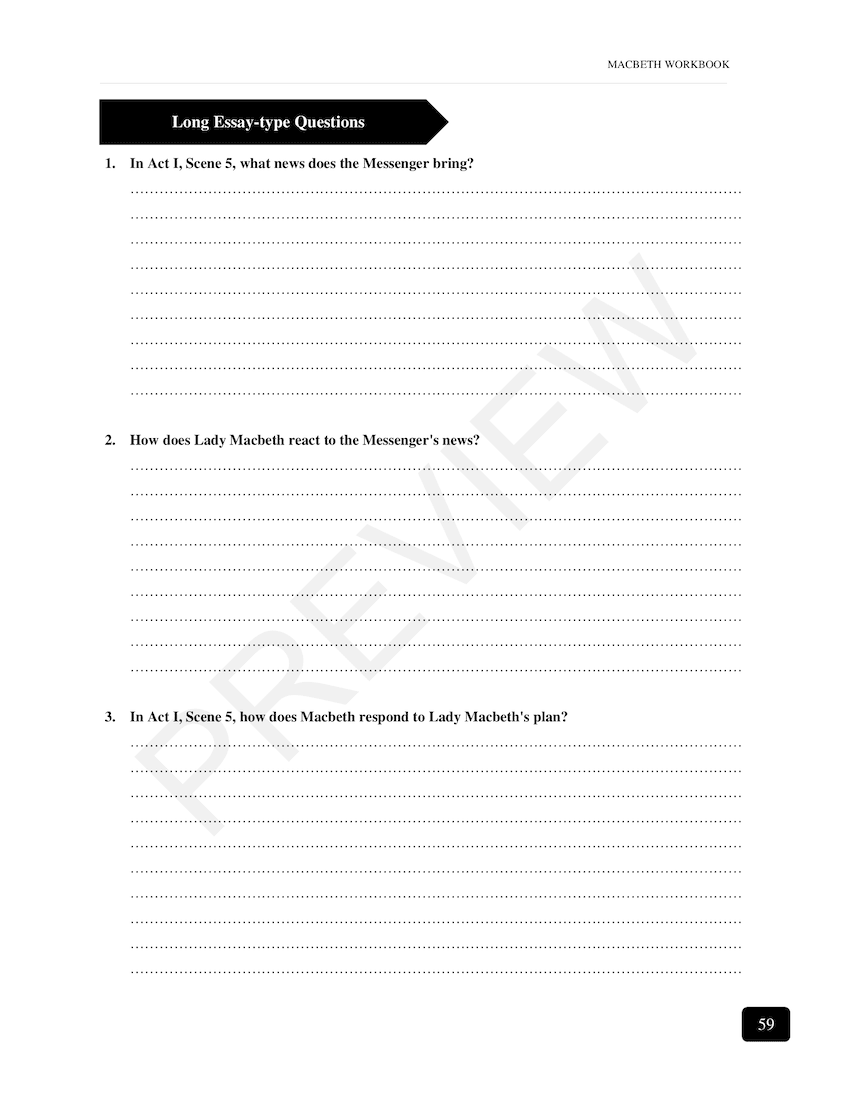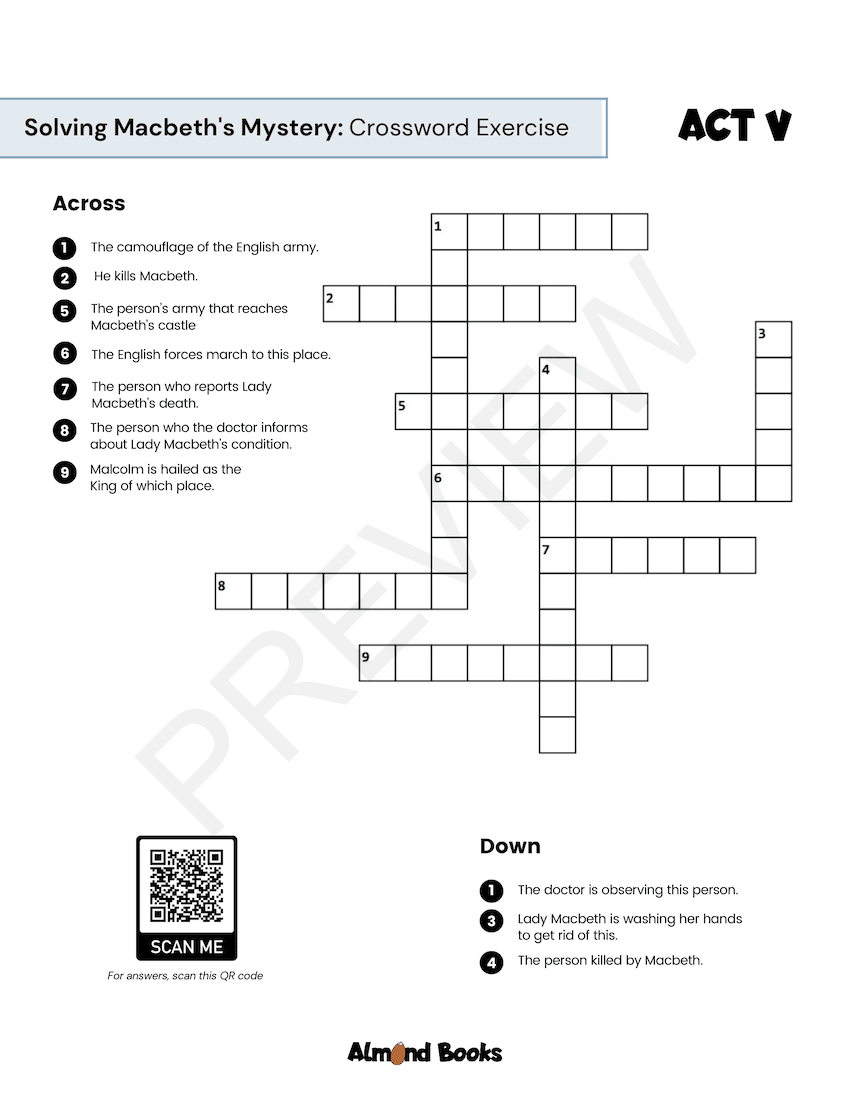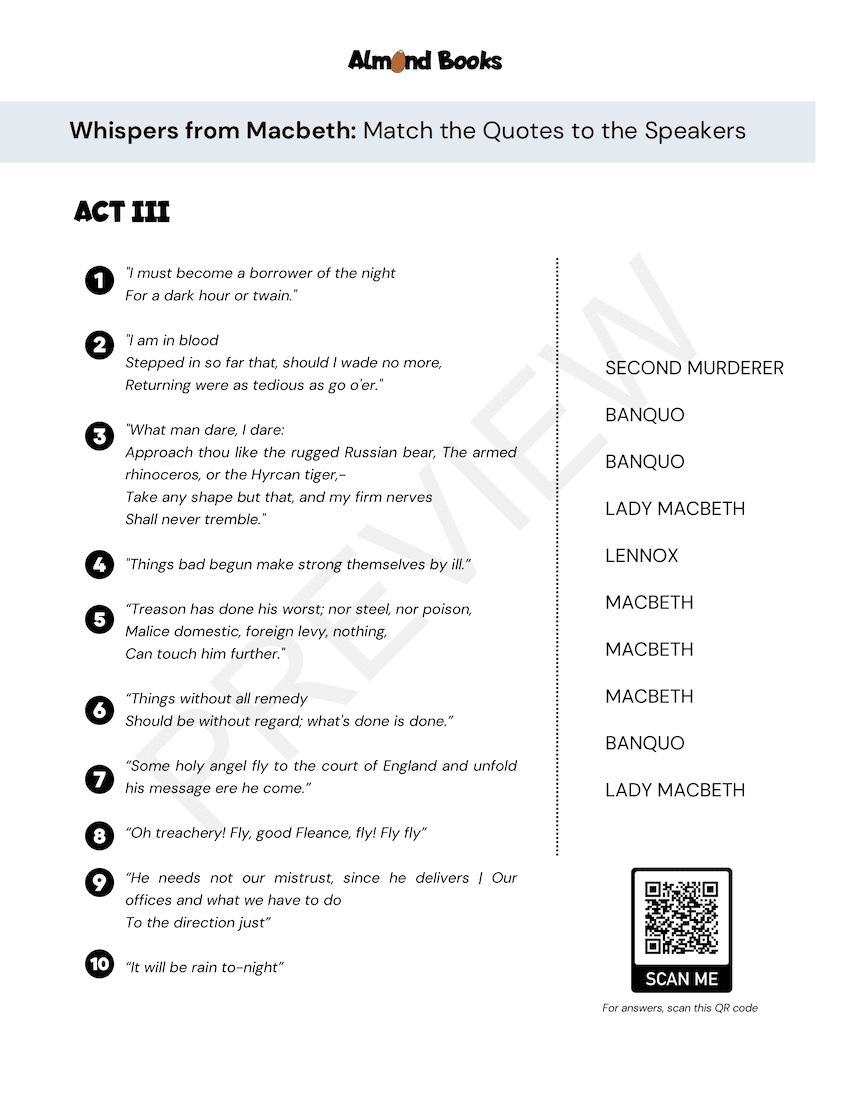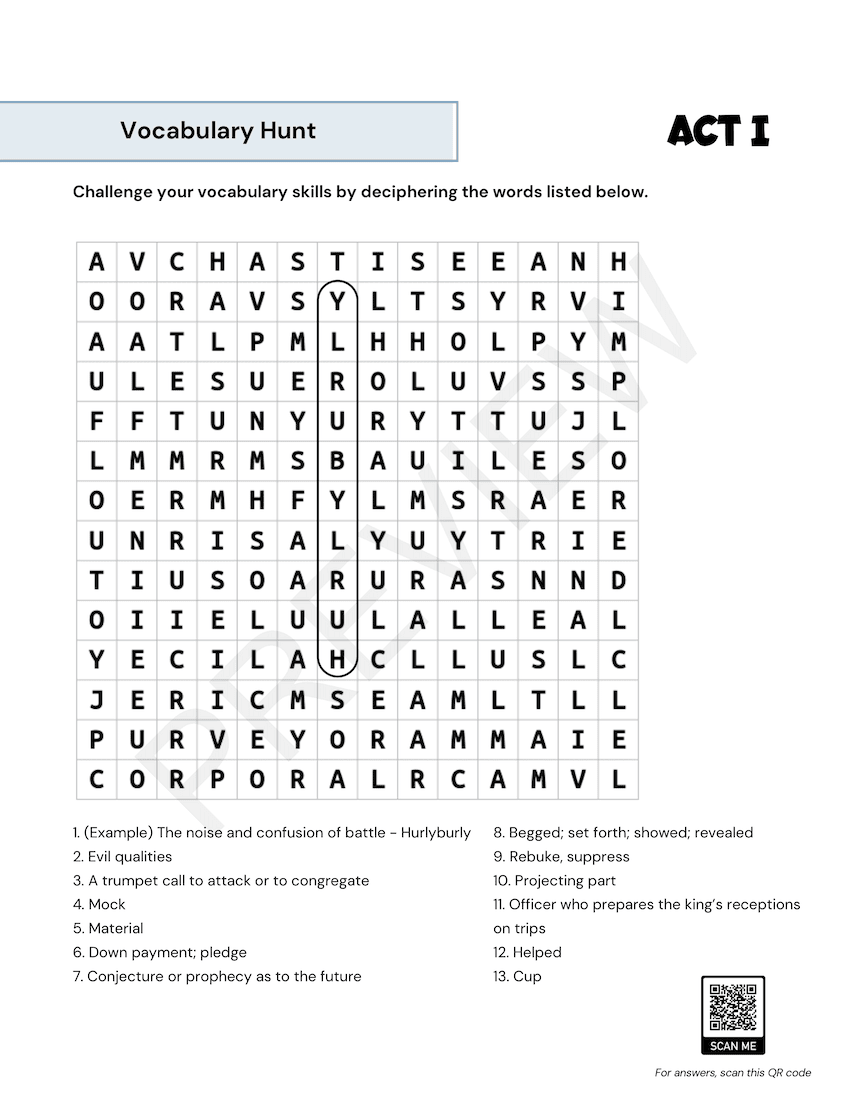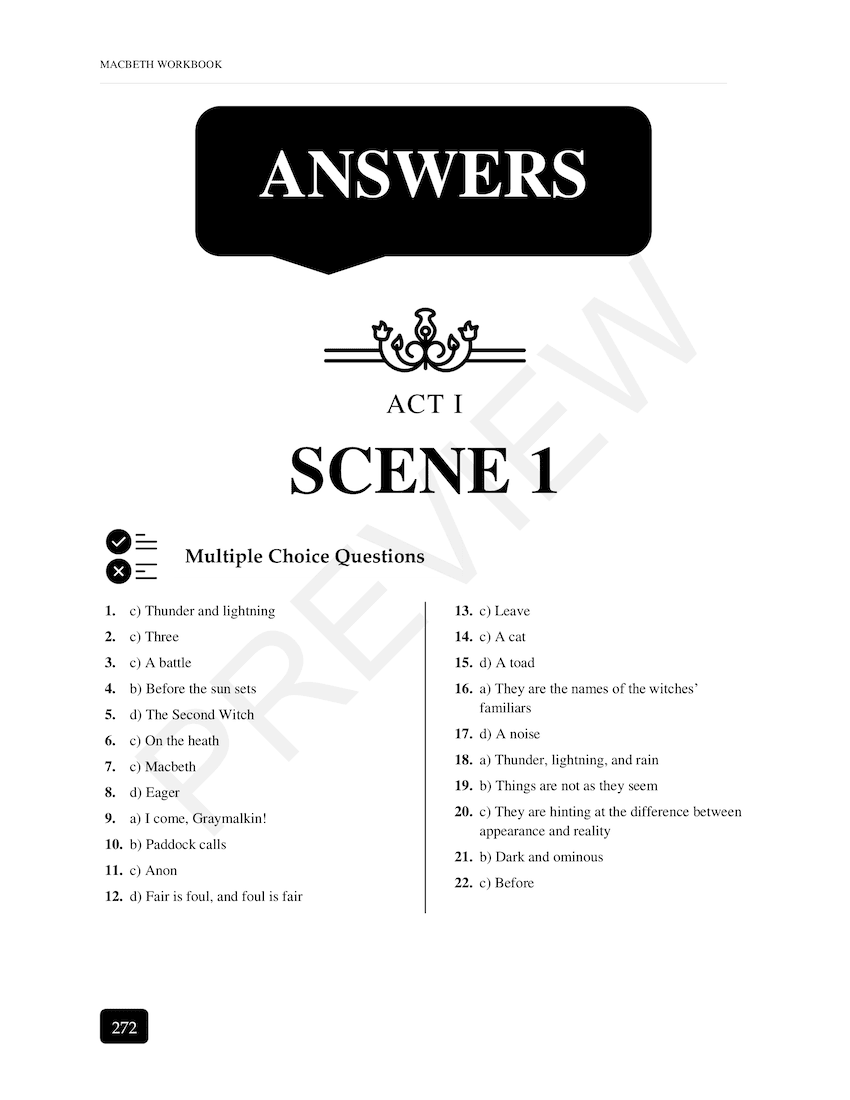 Almond Books ISC 11 & 12 MACBETH Workbook with Answers
Sale price
Rs. 672
Regular price
Rs. 672
108 students and teachers are ordering this book right now
🎁 Get Rs. 80 OFF with discount code ALMONDS
🚚 Free delivery across India on orders above Rs. 500
💰 Cash on delivery available
Almond Books ISC 11 & 12 MACBETH Workbook with Answers
Almond Books ISC Macbeth Workbook (Fully Solved)

Introducing the ISC Solved Macbeth Workbook, the ultimate guide for ISC Class 11 & 12 students studying William Shakespeare's masterpiece.
With comprehensive notes that expertly dissect the intricate plot and themes of Macbeth, students will be able to embark on a transformative learning experience. This workbook is meticulously designed to provide a complete understanding of every scene and character in a simplified manner, making it easy to comprehend for students of all levels.
In addition, this workbook is equipped with a wide range of exam-oriented questions that will help students develop their critical thinking and analytical skills, ultimately making them exam-ready.

Key Features of Almond Books ISC Macbeth Workbook
Understanding The Play

Play Summary: Brief overview of the plot, characters, and themes.
Character Descriptions & Sketches: Detailed description of main characters, motivations, and relationships with each other, along with sketches of the play's main characters.
Timeline of Events: The timeline of events for the overall play and each act to provide a clear path for students to follow and understand the sequence of events.
Scene-wise Summary & Significance: Simplified summary of every scene to aid students in understanding the flow of events.
Illustrations: Interactive illustrations to help students better relate with the characters of the play.



Practice Worksheets (Scene-wise)


Multiple-Choice Questions (MCQs): Test students' comprehension of the play's plot, characters, and themes, and their ability to analyse and interpret the text. Every scene includes 20-40 MCQs.
Logical Reasoning Questions: Based on the latest format of ISC English Literature paper, the workbook includes 10-15 questions of this type in every scene.
Short & Long Essay-type Questions: Many thought-provoking questions of 5 and 10 marks in every scene.



Practice Worksheets (Act-wise)

Short & Long Essay-type Questions: Many thought-provoking questions of 5 and 10 marks based on Entire Act.
Crossword Exercises: An enjoyable and interactive classroom exercise that allows students to assess their comprehension of the play following each Act.
Match the Quotes: Discover the voice behind the words! In every act, put your memory to the test and match the iconic quotes with the characters who uttered them.
Vocabulary Hunt: Sharpen your language skills with interactive puzzle games! In each Act, embark on a thrilling hunt to uncover the meanings of key words and unlock the secrets of Shakespeare's language.



Practice Worksheets (Entire Play-based)

Long Essay-type Questions

:

 Many thought-provoking questions of 10 marks based on the entire Play. This is based on new format in ISC Board.



Answers: Thorough answers for all the questions in the book.
What makes Almond Books Macbeth Workbook better than Morning Star & Evergreen?

Our Macbeth Workbook is the ultimate resource for ISC students who want to excel in their understanding of this play. Here's why our workbook is better than any other on the market:
Firstly, our workbook is fully solved. This means that students have access to detailed and accurate answers to every question, helping them to gauge their understanding of the play and identify areas where they need to focus their studies.
Secondly, our workbook covers 3-4 times more questions than other publisher books. This means that students have a wealth of practice material at their fingertips, allowing them to reinforce their knowledge and improve their performance in school exams throughout the year.
Thirdly, our workbook acts as a guide, with every scene explained in detail. This emphasis on understanding the intricacies, important events, and characters of the play is invaluable for students who want to fully appreciate the themes and motifs at play.
Fourthly, our workbook provides adequate space to write answers, and the answers are given at the back of the book. This means that students can practise their writing skills and receive immediate feedback on their answers.
In addition, illustrations and a timeline of events are given to help students connect better with the play. This visual aid is a powerful tool for students who learn best through visual and spatial cues.
Finally, the book contains
over 400 pages
, ensuring that students have access to all-round material for the play. With our Macbeth Workbook, students can feel confident in their preparation and performance, knowing that they have the best workbook on the market.
| | |
| --- | --- |
| SUBJECT | English Literature |
| TARGET EXAM | ISC Class 11 & 12 |
| EDITION | 2024 |
| AUTHOR | William Shakespeare |
| PAGES | 417 |
| PUBLISH DATE | 2023-04-20 |
| PUBLISHER | Almond Books |
| TYPE OF MATERIAL | Printed Book/Paperback |
| RETURN PERIOD | 7 days |